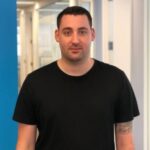 Keith was great to work with. He laid out timelines for each part of the process and hit them all without any follow up necessary. I was very happy with his work and saw some results pretty quickly. I'm still looking, but my resume is drawing attention. I would recommend working with Keith because the quality of work and price are right.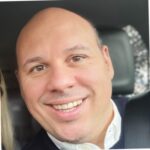 Keith delivered executive-level resume services with excellence,on-time, and in alignment with all requirements. Highly recommended!!!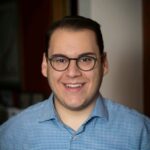 Keith really is the best at what he does. I have used Keith's services twice and have been incredibly impressed each time by his results and his level of care and service. Highly recommend and very competitive pricing for the best in the business!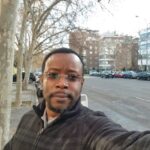 Keith's resume revamping skills is amazing. He is a true professional and an artist in his craft. He has an uncanny ability to bring out your competencies and skills. If you need your CV to dazzle, Keith should be your choice.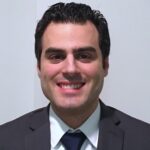 I recommend Keith Lawrence Miller's resume and LinkedIn profile services. He is a Certified Professional Resume Writer who uses industry-specific vocabulary, and develops your resumeto highlight transferrable skills and to showcase your strengths. He has a VERY fast email response time, and is there to answer all of your questions. He improved my resume, and will improve yours, too.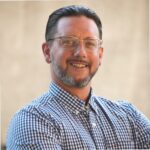 After much research looking for someone to help me elevate my career. I am more than satisfied with Keith's professionalism and precision. I would recommendKeith for anyone looking to push themselves to the next level.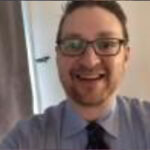 Keith did an amazing job on my resume and cover letters. I highly recommend him. Worth every penny. He makes sure to include every detail about your qualifications and what you bring to the table. I'm highly impressed!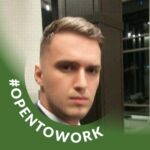 Keith was outstandingly professional and helped me immensely by drafting a resume and cover letter for me. He was responsive and gave assistance whenever I needed it. I highly recommend him to professionals of any level who are seeking a new resume.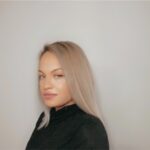 Keith has been great to work with. The material I received was ofvery high quality and the turnaround time was remarkable. I highly recommend anyone to take advantage of Keith's services as he offers no room for disappointment. I'm more than pleased with my outcomes and will continue to work with him moving forward.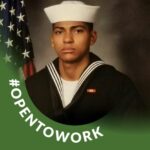 As a newly separated veteran, I was struggling in writing a resume that vividly translates my military IT experience into a resume that can be used in the private sector. Keith, did not only make that translation possible, he also exceeded my expectations with how professionally stunning the resume looked. The assistance and work he did to form my new resume is better than anything I could've hoped for. I would truly recommend his services to anyone who needs them.