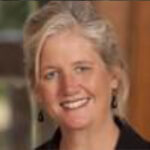 Keith did an outstanding job on my resume and other materials. I have recommended him to several others who have been pleased with his services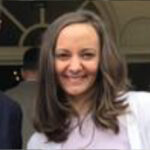 I've been working with Keith since his beginnings as a freelancer on UpWork in 2013. Keith has been an amazing resource for me as I've searched for new positions and looked toupdate my CV to reflect what I am capable of combined with what leaders are looking for. I'venever hesitated to recommended Keith to family and friends who have been equally as satisfied with his coaching and expertise. Should you need a resume update or coaching to get to the next level, I highly recommend Keith!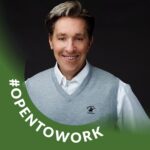 I would like to endorse Keith as an absolutely fantastic resource that allowed me to dramatically improve my professional marketability. I have never had someone who after reviewing my current information and a few talks over phone/email to so incredibly transform what I had -truly WOW. Keith was incredible, not just in his professionalism and demeanor, but in his clear understanding of how to create the best content and delivery. Above all -the pricing for his services was absolutely reasonable, worlds above what you will find out there with similar career 'pros'. His directions to me were extremely helpful. He made me feel relaxed and capable. Keith is a true pro at what he does and I would not hesitate using his services again in the future. I highly recommend Keith for anyone seeking to advance their career, with professional coaching, resume writing, and LinkedIn profiling.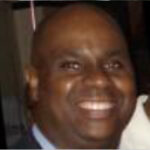 Keith does awesome work. After he finished with my resume and LinkedIn profile, I could barely recognize my own career. And it certainly paid dividends. I will most certainly be returning for more when it's time for a resume reset.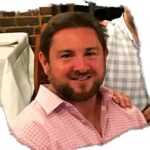 Keith updated my resume as well as LinkedIn profile. He was a pleasure to work with ashe was extremely attentive and professional. I am thoroughly pleased with the work Keith did for me. I would definitely recommend him to anyone in need of resume or LinkedIn profile work.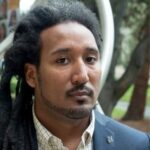 Keith Lawrence Miller was an instrumental force in preparing me for my successful interview at University of California -Berkeley's Ph.D. program. With his expert techniques, he talked me through many social, interpersonal, emotional, and linguistic aspects of the interview process. He gave critical and constructive feedback to help improve my interview skills and presentation, all of which contributed to my admittance to one of the top 5 doctoral programs in psychology. Additionally, and most importantly Keith is a man of great character and resolve. In several collaborative initiatives Keith demonstrated discretion, determination, and trustworthiness in his work and judgment. I highly recommend Keith the man and his services for anyone seeking to advance their career, organizational, and educational goals with professional coaching and resume writing.