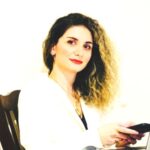 Keith was amazing and very professional. He responded to allinquiries and questions in timely manner. It was a great pleasureto communicate with him and get assistance. I highly recommendhim to anyone who wants to fix and/or redo the resume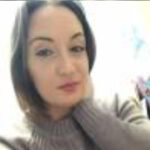 I am so happy I got my resume redone by Keith. He did anoutstanding job and provided a much needed revision. I don'tknow why I waited this long but I am so happy with the results!Keith, thank you!!!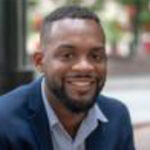 Keith was amazing and very responsive. All my questions heanswered promptly and made changes as we spoke. I recommendhim to anyone that needs help with their resumeor pivoting to anew career. It was a pleasure working with him!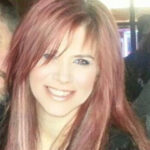 I'm so very thankful that LinkedIn recommended you for myresume redo. The way it turned out was stupendous. Professionaland so in-depth I could never had come near the amazing jobthat you did. Thank you!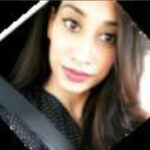 Keith has been very professional and provided so much insightwhen helping me revise my resume and cover letter. He took thetime to speak with me and fully understand what I was hoping toachieve with him and went above and beyond to guide me in theright direction. Nonetheless, he gave me many helpful tips on how to proceed in the future. He made sure my new resume and cover letter spoke highly on my strengths and is well versed in highlighting my passion for career growth. Thank you so much Keith, truly appreciate it.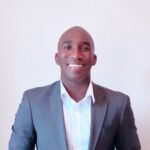 Keith is very professional. He delivered all of his services on timeor ahead of schedule. Very easy to speak and work with. I woulddefinitely recommend him if you're looking to have a greatresume prepared and to take that stress off your back.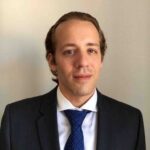 I am very happy with Keith professionalism and attention to detailwhile writing my new resume and updating my LinkedIn profile. Ihighly recommend his services.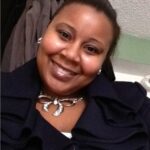 Keith was a pleasure to work with. From the beginning, he was professional, thorough, andresponsive to all my questions and concerns. Every deliverable was timely and exceeded my expectations!! My resume looks amazing and I have received so much positive attention. I know my new job is just around the corner. I recommend Keith without reservation.

Keith was very responsive and professional! Right when getting started with my resume my schedule was crazy and I had to take several trips. Keith was helpful and understanding of the delays in getting back to him.My resume is great now and I have more confidence that I will get more interviews!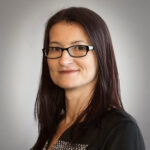 Keith keeps a collaborative conversation during each step of the process which made it very easy to work with. He is a Certified Professional Resume Writer who uses industry-specific vocabulary. Keith did a remarkable job on my resumes, cover letter and LinkedIn. My resume attracted immediate attention within 48 hours of the process been finalized. I'm highly impressed! and fully recommend him.