Conquer Your Interviews and Achieve Confidence with Ivy League Resumes
Our interview coaching services are not merely a session; they're a comprehensive training experience designed to prepare you for every aspect of the interview process. Together, we'll create a unique, personalized strategy to showcase your qualifications and align your experiences with the target position requirements. But our coaching doesn't stop there; we provide you with techniques that apply to every future interview in your career.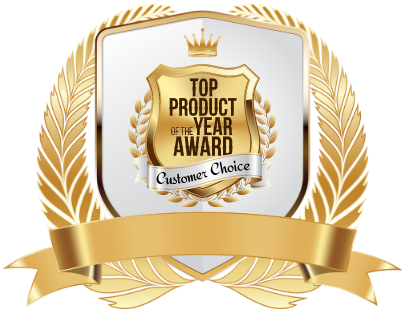 Why Choose Ivy League Resumes?
Comprehensive Approach: Your coaching session covers everything: from the questions you'll face in your interview to negotiation tactics. We offer an intense, experiential learning process that encompasses a mock interview, extensive feedback, and a co-developed script for your answers.
Personalized Coaching: Every session is tailored to the individual's needs, background, and target job requirements. We ensure your answers reflect your professional journey authentically and compellingly.
Lasting Benefits: You won't just walk away prepared for a single interview; you'll leave with skills, techniques, and knowledge that you can apply throughout your career.
Proven Success: Our method has been instrumental in helping clients across various sectors ace their interviews, outshine the competition, and secure their desired roles.
Our Services:
One-Hour Intensive Coaching Session
Experience a dynamic, thorough coaching session that includes an in-depth mock interview and feedback.
Co-Developed Personalized Script
Together, we'll create a script for your answers that accurately tells your professional story and aligns it with the target job's requirements.
Recorded Session
You'll receive an audio recording and transcript of the session, ensuring you can revisit the coaching anytime you need.
What Does the Interview Coaching Process Involve?
Schedule: We set up a convenient time for your coaching session.
Review: I will review your resume and cover letter to fully understand your background and experiences.
Discuss: We'll talk about your target job and its specific requirements.
Practice: We'll run through common interview questions, with me providing feedback on your responses.
Personalize: We'll create your unique script for the interview.
Analyze: I'll help you understand the hiring manager's expectations and what they want from their ideal candidate.
Address Queries: We'll discuss any questions or concerns you have, including negotiations and best practices.
Take the next step in your career by excelling in your interviews. Contact IvyLeagueResume.com today and secure your future success. You'll not only become better prepared for your upcoming interview but will also outshine 99% of the competition. Invest in yourself, and the results will follow. Contact us today!
Ace Your Interviews with IvyLeagueResume.com
Transform your interview experience from nerve-wracking to confidence-inspiring with our expert interview coaching services.
Interviews can be daunting. Answering questions on the spot while ensuring you come across as the best candidate for the job is no small feat. At Ivy League Resumes, we understand this and have designed a comprehensive interview coaching service to prepare you for this critical phase of your job search process.
Our approach is holistic, focusing not only on the tactical aspects of interviewing, such as answering questions effectively but also on the strategic elements, such as understanding the mindset of the hiring manager and crafting your responses to resonate with their expectations.
Our Comprehensive Approach
Our coaching session lasts approximately one hour and covers all aspects of the interview process. During this intense and experiential session, we'll co-develop a personalized script aligning your story with the target position's requirements. This practice ensures that you are not only answering questions but also telling a consistent, compelling narrative about your qualifications, experiences, and aspirations.
We also go through a mock interview simulating real-life interview situations. The mock interview gives you a chance to practice your responses and gain valuable feedback to improve them further. Beyond the session, you'll receive an audio recording and transcript of our meeting, allowing you to review the coaching anytime and solidify the learning.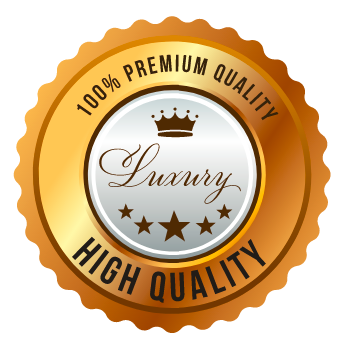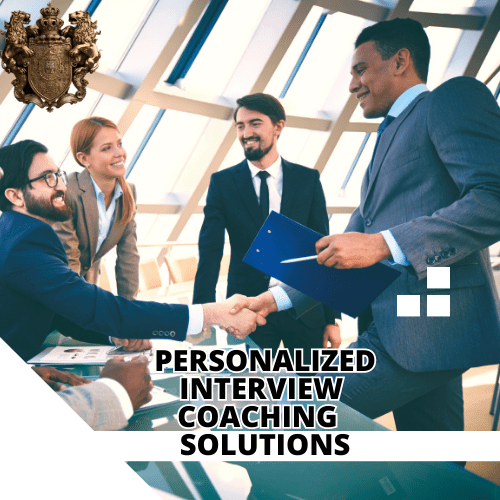 Personalized Coaching
Our coaching is tailored to each individual's unique needs, background, and target job requirements. We don't use a one-size-fits-all approach. We recognize that everyone has different experiences, aspirations, and styles, and we reflect these in our coaching.
The personalized coaching session begins with a review of your resume and cover letter, enabling us to better understand your professional background. Based on this understanding, we discuss the target job and its specific requirements. This understanding helps us tailor the mock interview and script development to your situation.
Lasting Benefits
One key aspect of our coaching is its lasting impact. The skills, techniques, and knowledge you gain from our coaching are not just applicable to the immediate interview you are preparing for, but to all future interviews. We equip you with an understanding of the interview process, the expectations of hiring managers, and how to align your responses with these expectations. These are skills that will serve you throughout your career.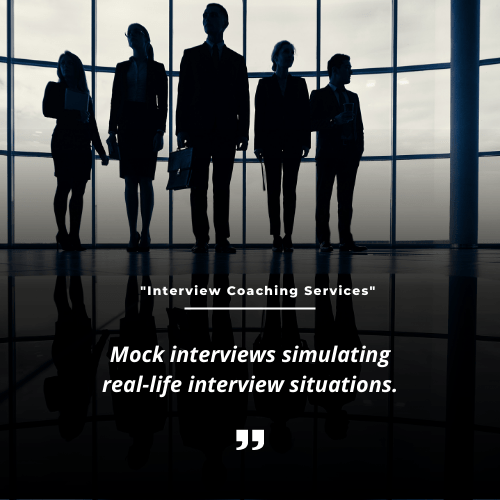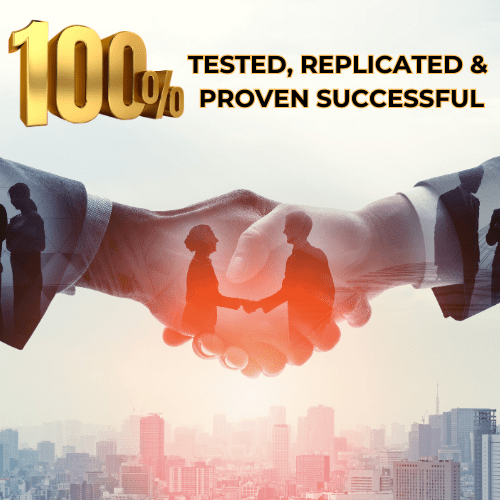 Proven Success
Our coaching methods have helped numerous clients excel in their interviews and secure their desired roles across various sectors. We demystify the interview process and give extensive feedback on your perception, content delivery, and expectations, ensuring that you're more prepared than 99% of your competition.
The Interview Coaching Process
The process begins by scheduling a convenient time for the coaching session. Following this, we review your resume and cover letter, discuss the target job, and go through a set of common interview questions. As you practice your responses, we provide feedback and help improve your communication skills. Finally, we develop a personalized script for the interview, analyze the hiring manager's expectations, and discuss best practices for negotiations.
Join the ranks of successful professionals and make your next career move with confidence. Contact IvyLeagueResume.com today to learn more about our expert interview coaching services. Let us partner with you in your journey to career success.
What Type of Experience Do you Have and Have You Worked with Someone in my Situation?
Sure, you might be wondering, "Does this coaching service have experience with someone in my specific situation?" Here at IvyLeagueResume.com, we want to assure you that, yes, we've seen it all.
Over the years, we've had the privilege of working with professionals at every career stage, on an international basis, and across practically every industry. From eager entry-level employees just starting their careers and feeling completely lost, to high-powered senior executives in boardrooms making major decisions that impact millions.
Our coaching approach is not about cookie-cutter solutions; we thrive on the diversity of our clientele. Each individual brings a unique set of experiences, challenges, and ambitions to the table, and we relish the opportunity to help them navigate their unique paths.
We've dealt with classified, top-secret information and have always maintained a record of 100% confidentiality. Trust is the cornerstone of our coaching practice, and you can rest assured that your career secrets are safe with us.
In terms of industries, we've worked with clients from mainstream sectors to highly niche industries that aren't on most people's radar. So, whether you're in finance, tech, arts, academia, government, non-profit, or an esoteric field few people know exists, we've got you covered.
No matter your industry, no matter your position, and no matter the unique challenges you face, we are equipped to provide the career guidance and coaching you need. Trust us to understand your context, respect your individuality, and provide a service that is truly tailored to you.
At the heart of our coaching process is the principle of active listening. We believe each client has a unique story, and a core function of coaching is to truly understand that story – your motivations, fears, dreams, and challenges. Our approach is not to impose our narratives but to listen, understand, and guide you towards your own answers.
Understanding human behavior is also fundamental. We bring our deep knowledge of psychology and behavior to bear on our coaching interactions, helping us understand you better and guide you in ways that will be most effective for you.
Our coaching strategies are not born out of thin air; they are tried, tested, and proven. We adapt our strategies to your specific situation, making sure that our coaching is always relevant, realistic, and effective.
We also apply the 80/20 rule in our coaching. This principle, also known as the Pareto principle, states that 80% of outcomes come from 20% of inputs. In coaching, we focus on the critical 20% that generates the biggest impact on your career advancement. This enables us to produce the most impact in the least amount of time, addressing significant issues and refining smaller ones simultaneously.
As your coach, one of our roles is to help you confront and eliminate irrational fears. These fears can be significant barriers to career progress, and we'll work with you to understand them, confront them, and move beyond them.
Finally, we also target what we refer to as the 'iceberg core.' This is the 'real enemy,' the inner-me challenges and blocks that might be holding you back from reaching your true potential. Just like an iceberg, much of these challenges are beneath the surface, and our coaching process is designed to bring them to light and directly address them.
It's time to step forward and claim your success. With our expert interview coaching at Ivy League Resumes, you will be empowered with personalized strategies, in-depth knowledge, and confidence to showcase your best self. Remember, this is more than just an interview preparation; it's an investment in your future, designed to help you navigate through not just one, but all future career opportunities.
We are ready to partner with you on this transformative journey. Let us unlock your potential and propel you towards career success like the thousands of professionals who have leveraged our services. We have the expertise, experience, and dedication to help you shine brilliantly. Are you ready to elevate your career to the next level? Contact us today, and let's make your career aspirations a reality!
ALL-INCLUSIVE RESUME SERVICES