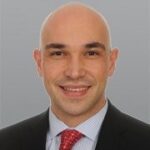 My experience with Keith was phenomenal. Keith is very professional, responsive, knowledgeable -he is on top of the game! I highly recommend including Q&A session with Keith where he helps uncovering hidden strengths, unique skills, career objectives and perfectly transforms them to your resume / cover letter.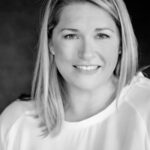 Working with Keith was extremely smooth and efficient. He is extremely professional and was able to turn around his services quickly. The final output was fantastic and he was opened to making small edits during the process. Highly recommend -worth every dollar.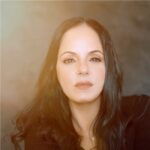 Keith Lawrence Miller brings a whole new meaning to the term professionalism. When he says something he keeps his word and delivers on it. He said he could deliver on multiple formats of a resume in 24-48 hours and even when I was late in getting back to him with information he pulled it off with impeccable results! Thank you!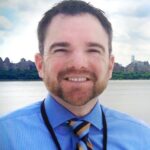 I HIGHLY RECOMMEND Keith as your resource to transform your resume and LinkedIn profile. The final products are beyond what I expected and I could not be happier. Keith was 100% transparent with pricing and adhered to all deliverables and deadlines. If you are ready to make big changes to your professional brand, go with Keith. You will not be disappointed!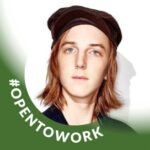 Keith really helped me spice up my resume. Almost as soon as I sent out my new resume, I got many requests for interviews, and have received job offers. I have learned the true importance of a good resume through experience, and I am grateful for that. As someone new to the job search, I know it is crucial to get off on a good first step. Some recruiters even commented on how impressive my new resume was at showing off my abilities. The resume we worked out was highly detailed, factually correct, and it obviously caught the eye of recruiters. The results speak for themselves. Well done, Keith. I may send more clients your way in the future.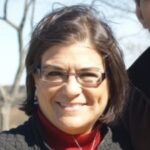 Keith was an absolute pleasure to work with. It was amazing how he took my resume and profile here and totally transformed it into a professional masterpiece. He was so patient and kind. It didn't matter how many questions or little changes I asked him to make… he did it all gladly, indulging me in anyway to make sure I was comfortable and happy with the finished product. He was the ultimate professional and highly recommend him to anyone who wants to take their career to the next level.

I had the pleasure of using Keith's services and all I can say that I was more than satisfied. He was very professional, extremely prompt and always ready to answer questions. My resume and profile never looked better than now. I highly recommend Keith to anyone in need of work on their professional resumes and/or profiles.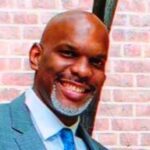 Keith has helped me tremendously when it comes to designing my resume and putting all the pieces together. He answers all questions and is prompt and responsive to notes and correspondence. He put alot of information into my resume and helped me to think about wording and choices and numbers I didn't even think about. Mostly it comes down to language and being able to assimilate alot of information into a cohesive resume that stands out. I feel like he did that with my CFO resume. I used him once, when searching for work while I had a job, then due toCovid, when my job was lost, I needed to refresh my resume, include my new education and my new goals. He did that in a relatively quick amount of time and designed and altered the specs to my desires. I would highly recommend him.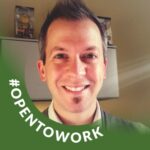 I highly recommend Keith's services. I honestly could not be happier with his level of service, responsiveness, professionalism—and his deliverables exceeded my expectations. I was looking for a more modern look to me resume and I am very happy with the outcome.All of the deliverables (3-page executive resume, 2-page resume, plain-text ATS-format resume, cover letter) that Keith provided were immediately ready for me to begin using.I will continue to reach it to Keith for any services I might needin the future. Thank you Keith!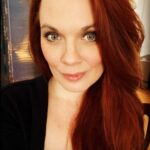 It is with much enthusiasm that I am writing to recommend the services of Keith Lawrence and Ivy League Resumes.Over the past few weeks, Keith has worked alongside me to completely refresh my professional impression. From a recreated and revived resume and cover letter to a thoroughly optimized LinkedIn Profile, the level of professionalism was excellent throughout each stage of the process. The communication was persistent and deliverables were prompt and consistently exceeded my expectations.This is undoubtedly a challenging time for many people, the best investment one can make right now is in themselves; I fully recommend investing in Keith to take this journey with you.Best,Sabrina Grace